Turners Of Yorkshire are a small family run business based in the West Yorkshire village of Idle.
We make hand crafted quality furniture and unique household items using 100% reclaimed timber sourced locally in Yorkshire.
We sell from our website and also from Fabrication Crafts, Leeds. We work closely with a number of local independent businesses and retailers to ensure the continuation and development of our Yorkshire communities and are proud supporters of the Yorkshire Town Street Project an online marketing platform for Yorkshire based Independent businesses
Our range of products includes bespoke furniture, home decor items, and unique accessories that are all designed and crafted with sustainability in mind. We take great care to ensure that our products are not only beautiful, but also eco-friendly and built to last.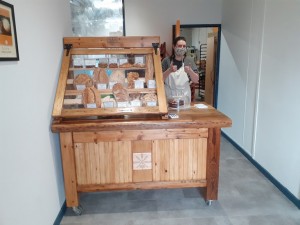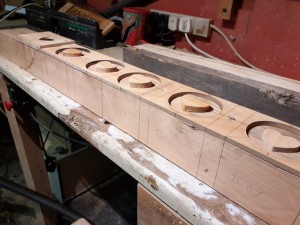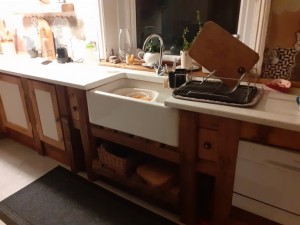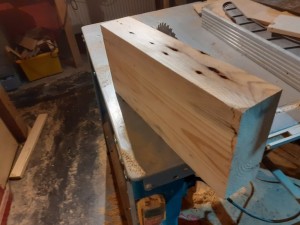 We are happy to work on larger projects, please feel free to get in touch if you are looking for a sustainable rustic solution !
1147428295285698